E-bits Sárl was created in 2007 with the aim of bringing the power of internet, internet marketing to your doorstep.
Opportunities for your company, no matter how small or large it is, are everywhere. The web has fundamentally changed the way we do business and get in touch with our customers and it is crucial to make the best of it.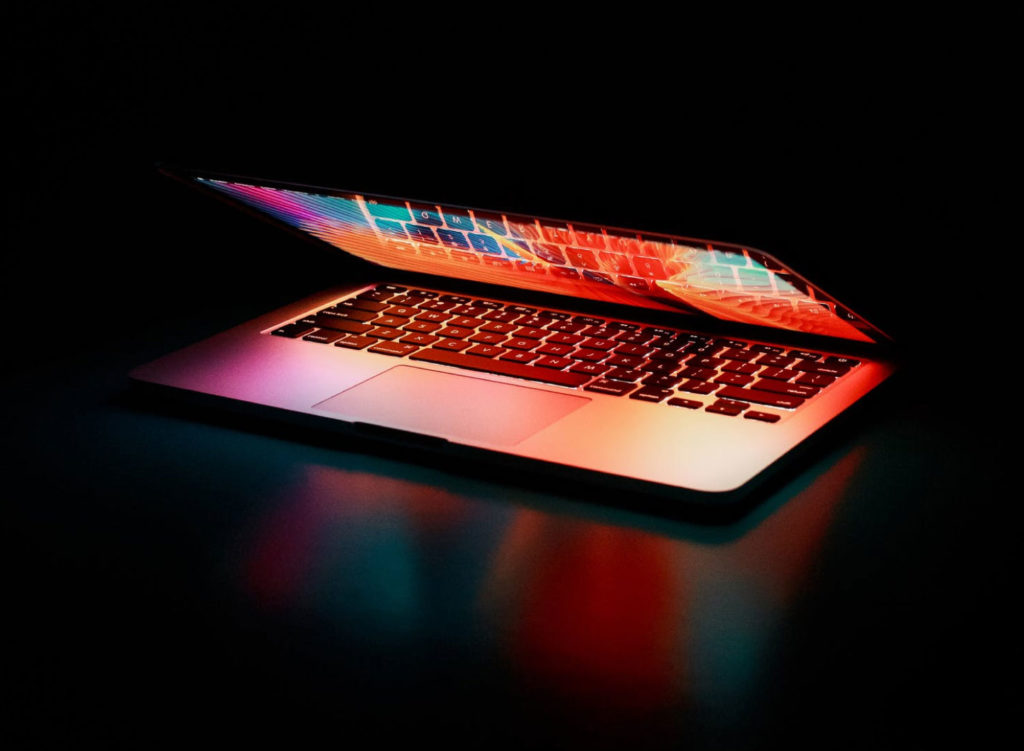 We have worked on a number of projects with various intermediaries.
Here's a set of things we can do:
Backup & Disaster Recovery
Networking & Security
VOIP Communications
Web Maintenance
Server, Desktop & App Visualization
Hotspots Wi-Fi
Hosting
Google AddSense
Cloud Management
Storage & Avaliability
Web Consulting
And a lot more…
How does e-bits work with their customers?
Efficient work and a productive relationship are achieved through good communication and by meeting your needs.
We are pleased to work with thousands of partners. Those who work with us globally include: